Financial consulting services for artists
Most artists are so focused on writing and performing that they neglect financial planning. Unfortunately, that is why the majority of up-and-coming artists fail within their first year.
At Lowe Wealth Advisors, we want you to succeed. And our financial consulting services can help you do that.
We believe that you can gain the following with financial planning from Lowe Wealth Advisors:
Support from a four-person team who relate to artists. Our entire team (including a saxophonist, clarinetist, and guitarist) will act as partners on your behalf to help foster your financial and creative success.
More time and energy for your creative pursuits. We will remove the burden of financial planning from your hands, leaving them free to play your instrument or write your song lyrics.
Access to financial advice from around the world. Thanks to our top-notch technology, we can advise you no matter where your next tour takes you.
Peace of mind knowing your assets are respected. We are an independent, fee-based service, meaning that we only recommend the financial strategies that are best for you.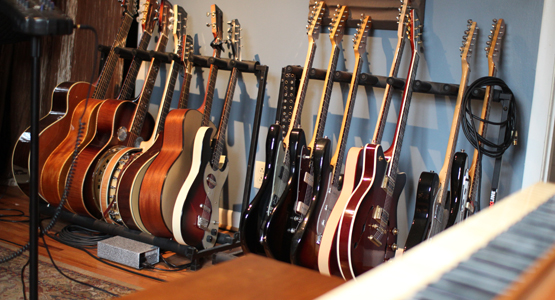 The financial outlook for artists is highly unpredictable. Your financial success could be a quick staccato or a progressive crescendo. The key to reducing financial anxiety in the future is to start planning today. It is never too early to start.
Lowe Wealth Advisors offers flexible, complimentary financial planning sessions for artists via Skype, phone, or in person.
To set up a session, email info@lowewealth.com or call 443-766-7160 today.