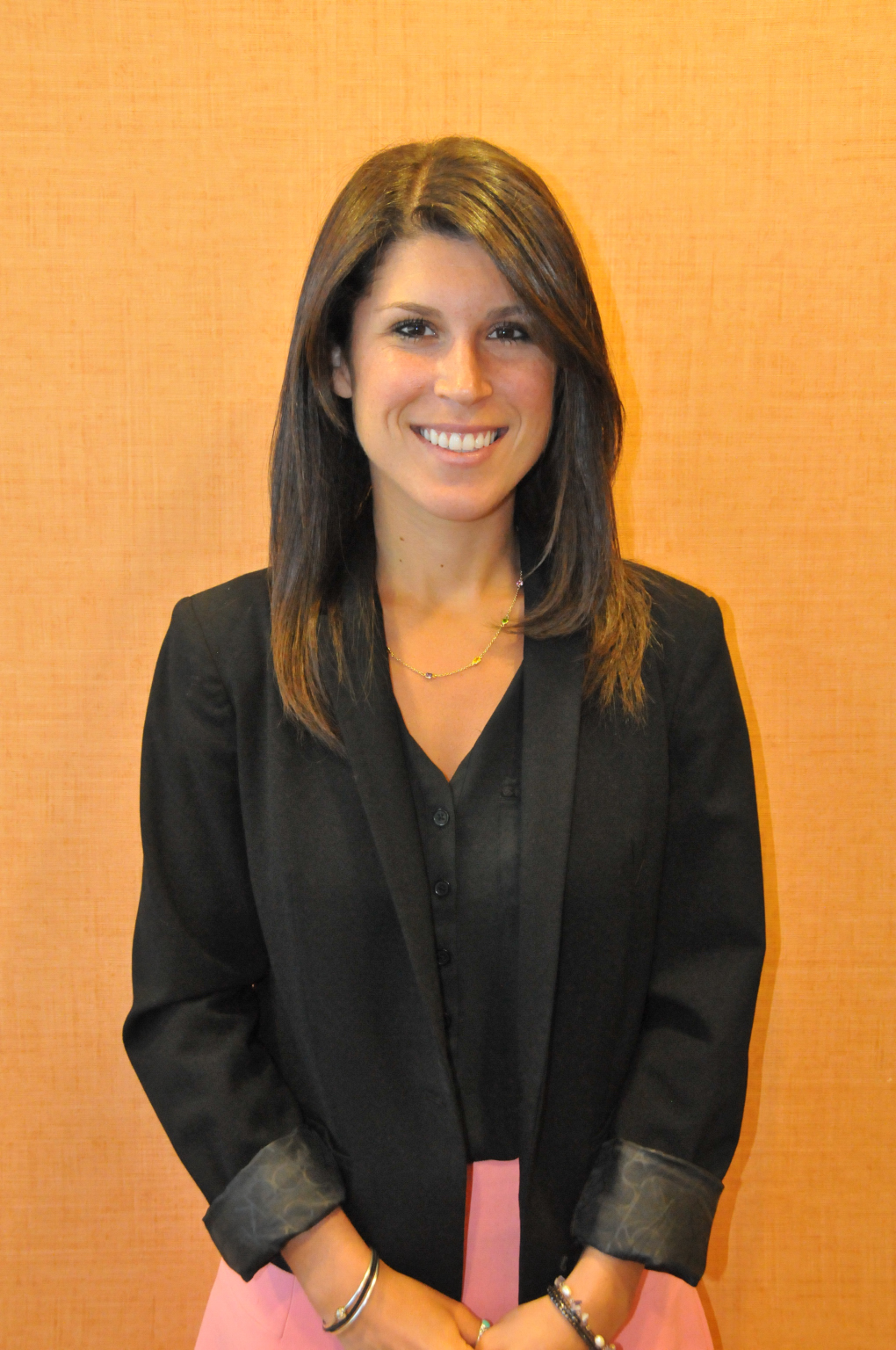 Meet Elyssa Auerbach
"I am proud to represent an independent family owned firm whose vision for success is completely client oriented. Working with individuals to build long-term, trusting relationships has always been a huge passion of mine. I am driven to help others succeed and give our clients peace of mind through wealth preservation and financial planning."
As the Director of Client Relations and Business Development, Elyssa works with our clients as well as Professionals in the community to build and foster lasting relationships. Elyssa joined Lowe Wealth Advisors in 2016 after working with business owners in the community providing assistance to companies regarding taxes, compliance, insurance, retirement and HR needs. The opportunity of working with an advisory firm who places an emphasis on financial planning drives Elyssa's passion of working with individuals. As the starting point of contact for business professionals and new clients, she enjoys the opportunity to share the firm's unique team-based approach.
Education:
Masters of Science in Education and Leadership, Johns Hopkins University
Bachelor of Arts in Psychology and Family Studies, University of New Hampshire
Did you know? Elyssa is a…
Marathon runner
Former lead teacher in Baltimore City schools.
Board Member of the Young Professionals Network of Howard County Chamber.
Golden Retriever lover.